01 |Our history
Karl Spreitzer founded a small turned parts company in 1974. In the beginning he alone produces turned parts for the automotive industry and for mechanical engineering on two machines. Further machines, first employees and early automation technology followed soon. Today KSG Spreitzer is one of the leading manufacturers of turned and milled parts in the Southwest of Germany. For customers from all over the world, we bring machining into the 21st century. Expertise of KSG Spreitzer makes it possible.
1974
1974
Karl Spreitzer founds our company. With two machines he produces turned parts for the automotive and engineering industry.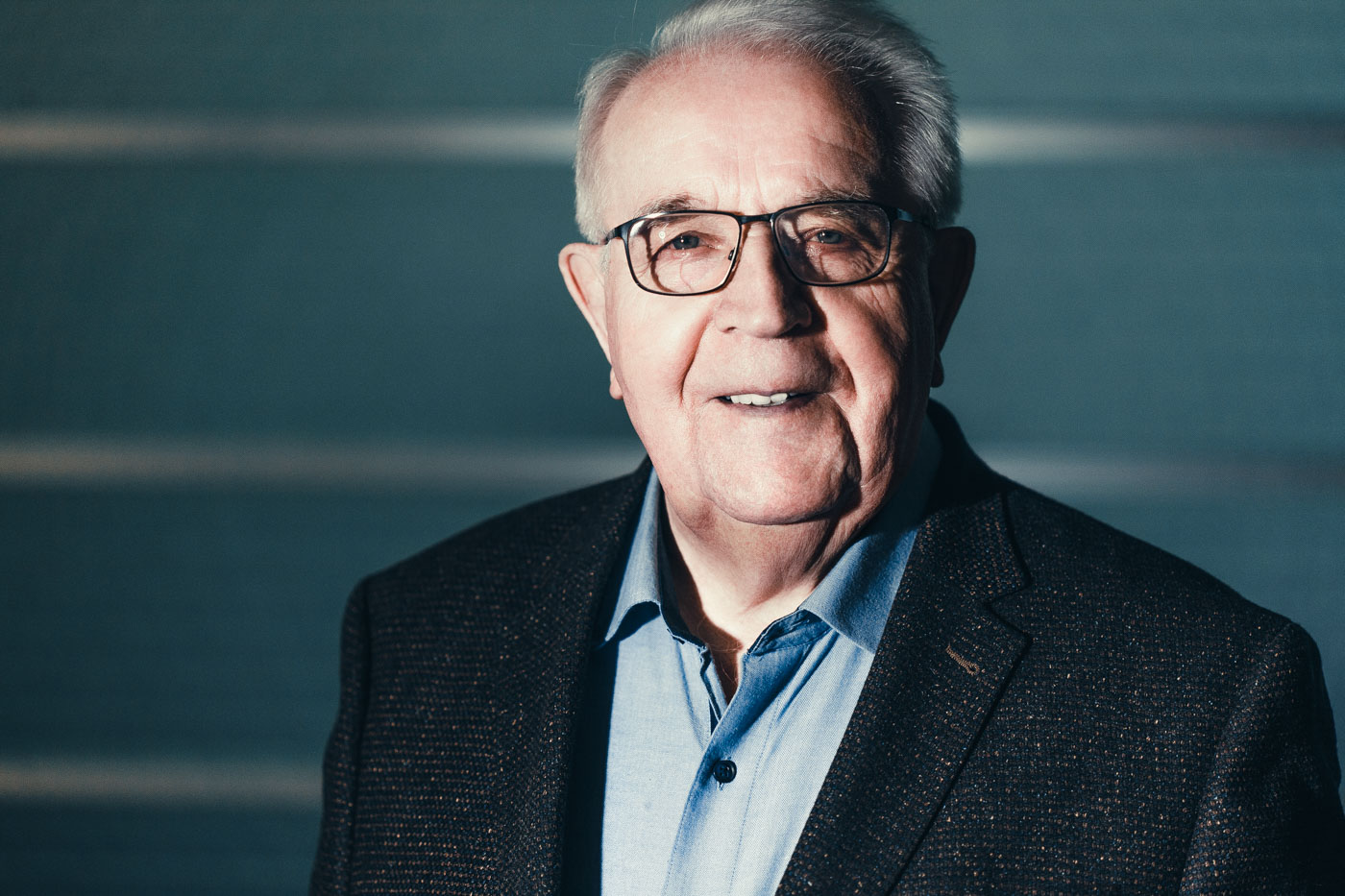 1984
1984
The signs point to automation. CNC technology and automatic bar magazines take efficiency to a new level.
1985
1985
More machines need more space. That is why we rebuild and move solemnly into the new production hall in 1985.
1988
1988
The first CNC-controlled multi-slide lathe is inaugurated. A big step towards automation and digitalization for KSG Spreitzer.
1988
1988
Later in the year a EDP-aided production planning follows. A truly eventful year.
1988
1988
At the end of the year we purchase CNC-controlled wire eroding machines and grinding machines for in-house tool production. The year 1988 is throughout future-oriented.
1990
1990
The EDP software is supposed to take over more and more complex tasks, but the providers on the market are hardly lagging behind. We go our own way with the in-house software ELPLAN. Like this we are in optimum control of the functions and it enables us to plan and optimise everything electronically, from stocks to machine capacity.
1995
1995
The first customers are demanding a certification according to DIN-EN-ISO 9002. We recognise the signs of the times early and our quality management system can be certified without much effort. In 1995 we receive the certification for the first time.
1996
1996
More machines need more space ... We already know that. Once again the excavators roll and we move into the extended building in 1996.
1998
1998
Measurement technology is the be-all and end-all of precision. This is why we invest in the latest coordinate measurement method, giving us a key advantage in the market.
2000
2000
We are building the shipping department. Many hardworking hands ensure a safe packaging and thus a smooth shipping. The new extension impresses with a lot of space and bright workplaces.
2001
2001
Repetitive work on machines is transferred to first industrial robots. The workers who have been replaced by the robots are trained and used for more demanding tasks. A gain in efficiency and a gain in qualified staff.
2001
2001
A new loading port. The loading of trucks can now be carried out with optimal weather protection and with the highest efficiency. A necessity in the harsh climate of the Swabian Alb. We do everything for the quality.
2004
2004
Video measurement and contourographs bring efficiency to quality management.
2007
2007
We are bursting at the seams and there's only one option. A new building. In 2007 we solemnly move into the hall with office wing.
2008
2008
We get the Innovation Award of the German Economy for ELPLAN. What was initially considered a risky step turned out to be future-oriented after a few years.
2009
2009
For the first time we are certified according to the quality management standard DIN-EN-ISO 9001:2008.
2009 -2015
2009 -2015
We are increasingly using renewable energies in the form of photovoltaics. Over the years we are gradually converting to renewable energy. Like this, we can cover a considerable part of our energy consumption with the power of the sun.
2016
2016
We are certified according to DIN-EN-ISO 9001:2015.
2020
2020
Digitization and networking. At KSG Spreitzer tablets are already used extensively for data acquisition and process analysis in production.
2025
2025
A look into the future. With further digitalization and measures of automation we will maintain an advantage in terms of technology and efficiency. We stock our warehouses with future-oriented materials and maintain our friendly relationship with lathe and milling machine manufacturers. So that we can continue to say with pride: Expertise and efficiency of KSG Spreitzer give you the key advantage – today and tomorrow.